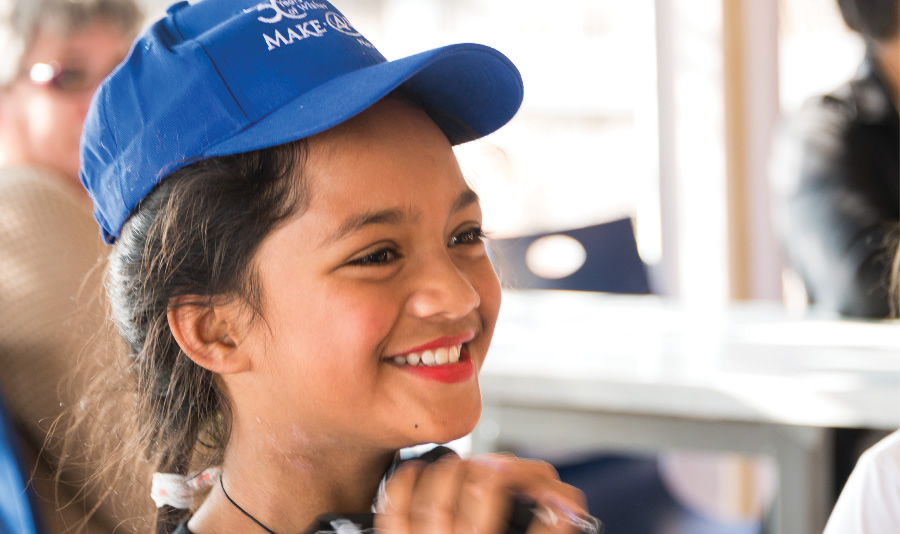 Serenity
10 years old, Pulmonary Stenosis, Patent Ductus Arteriosis
I wish for my first ever birthday party!
When it came to choosing her one true wish Serenity chose to have a birthday party for her 10th birthday surrounded by her friends and family, 14 children, 14 adults. Having never had a birthday party in her life before, this was a very exciting day.
Surrounded by all those she loved at The Hot Chick restaurant, they delighted themselves with hot chicken, ice creams from the Cool Cat and a traffic light jelly made by our lovely volunteer Claire.
The children had an amazing time on the Bumber Balls kindly supplied by Hawkes Bay Bumper Ball, a bouncy castle from The Madd Fun Company, and face painting by the lovely Jakki at FabArt and a pinata to top it all off.
A big thank you to Utopia Cakes for the kindly donated 3D My Little Pony – Fluttershy cake and Kaylene at Lupin Photography for the incredible photos that captured Serenity's one true wish!
After Serenity's wish we received a text from her mum saying – 'thank you so much again, my girl was so so happy :) :) :)'